Library Catalogs
Search Our Catalog | Your Account
Catalog of materials owned by 29 Winnefox Library System libraries in 5 counties.
WorldCat.org
Catalog of materials owned by more than 9,000 worldwide member libraries.
New Featured Resource!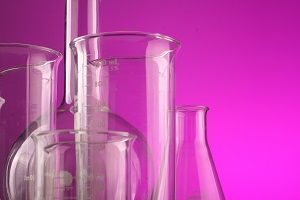 Science Reference Center
Resource covering a wide variety of science topics including applied sciences,earth sciences, life sciences, physical sciences, space sciences & more!
Need help with this resource? View this getting started video.
Resource provided by Badgerlink.
Most Popular Resources
Overdrive
Downloadable audiobooks, electronic books, music and video for your PC, Mac or compatible portable device.
Be sure to sign in to see additional copies of popular titles purchased just for Winnefox patrons!
Help: Overdrive Help
Funded by the Winnefox Library System and the Wisconsin Public Library Consortium.
Winnefox Tech Skills Center
Learn technology skills at your own pace by watching these video tutorials on popular software and computer basics.
Waushara County Obituary Database
Transcribed obituaries of individuals having ties to Waushara County 1859-1906, 2003-2006 & 2008-2014.
Joint project of Waushara County libraries and the Winnefox Library System.
Explora for Elementary Schools
Easy-to-browse categories, organized by popular topics, provide elementary school students with a starting point for research.
Help: online tutorial
Resource provided by Badgerlink.
ABCMouse.com
Available in-library only.
Early learning site for children ages 2-7, covering reading and language arts, math, science, social studies, art, and music.