Library Catalogs
Search Our Catalog | Your Account
Catalog of materials owned by 29 Winnefox Library System libraries in 5 counties.
WorldCat.org
Catalog of materials owned by more than 9,000 worldwide member libraries.
New Featured Resources!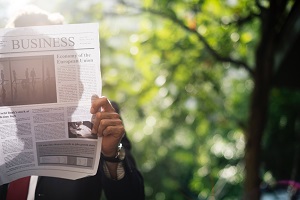 Newspapers.com
Historical newspapers archive from the 1700s-2000s containing thousands of well-known regional, state, and small local newspapers in the United States and other countries.

U.S. Newsstream
Key national and regional sources, current and archival to 1980s, as well as a number of local Gannett titles including the Appleton Post Crescent, the Fond du Lac Reporter and the Oshkosh Northwestern, among others.
Resources provided by Badgerlink.
Most Popular Resources
Overdrive
Downloadable audiobooks, electronic books, music and video for your PC, Mac or compatible portable device.
Be sure to sign in to see additional copies of popular titles purchased just for Winnefox patrons!
Help: Overdrive Help
Funded by the Winnefox Library System and the Wisconsin Public Library Consortium.
Ancestry Library Edition
Available in-library only.
Genealogy, family trees and family history records online.
Paid for by the Neenah Public Library.
Neenah Obituary Index
Obituaries published in Neenah newspapers.
Joint project of Neenah Public Library and the Winnefox Library System.
TumbleBook Library
Animated, talking picture books with fiction, non-fiction and foreign language titles. Read-Alongs, Ebooks, and Puzzles & Games too.
Paid for by Neenah Public Library.
Pronunciator
Fun way to learn any of 80 languages with self-directed lessons, live teachers, movies, music and more!
Paid for by the Neenah Public Library.